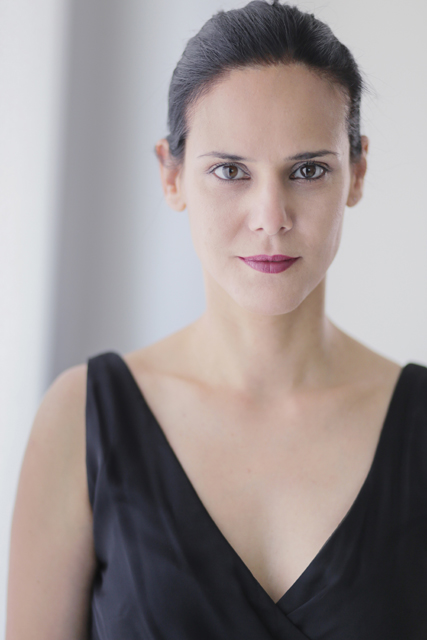 Maria Anissegou was born in Stuttgart, Germany. She studied cello at the Thessaloniki National Conservatory having Dimitris Patras as professor. In 2001 she continued her studies, first at the Supreme Music School of  Würzburg, in the class of Prof. Jörg Metzger, and afterwards, in 2003, at the Supreme School of Leipzig, in the class of Prof. Peter Hörr. In 2007 she graduated from the aforementioned school earning her "Diplommusiker" diploma. During her studies she was awarded with the "Alexandra Trianti" scholarship from the Friends of the Music Society of the Athens Concert Hall and the  IKY Greek State Scholarship. She has given recitals, chamber music concerts, and has taken part in significant festivals in Greece and abroad.
She has collaborated as a soloist with the Symphonic Orchestra of the Municipality of Thessaloniki. She is a member of IAMA trio, along with her two brothers, Antonis Anisegos and Giannis Anisegos. The IAMA trio have an album released by Dissonance Records (IAMA – Present Perfect Vol. 1).
In addition, she is a founding member of Trio VersUs. The last year she has been collaborating with director Athina Dragou and following drama courses at the Α4Μ Center for Performative Arts. Since 2007 she lives in Thessaloniki, where she is a permanent member of the city's State Orchestra and teaches at the Thessaloniki Music College.