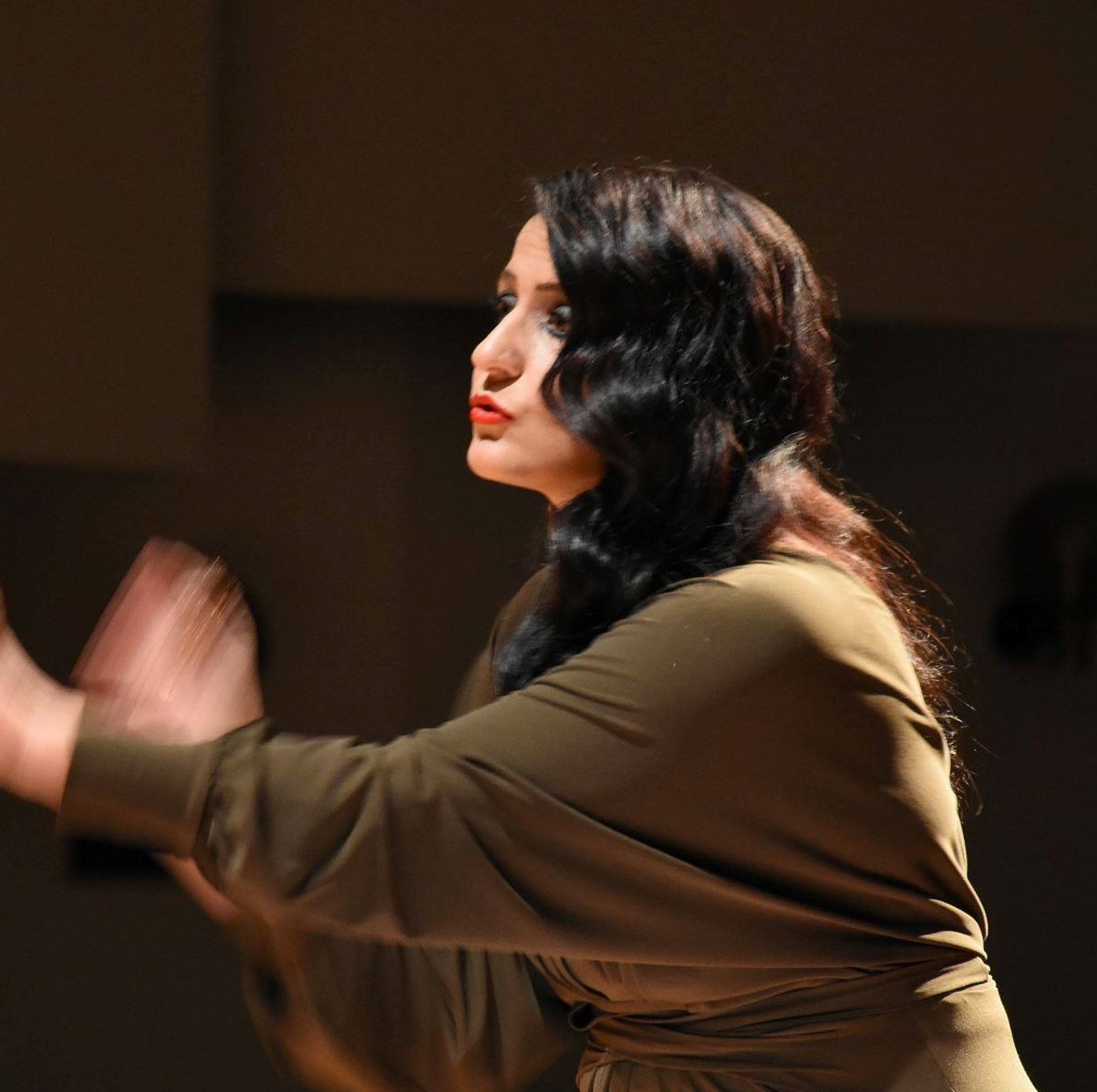 Evgenia Vorria was born in Chios and studied at the National Conservatory of Chios since 1987, with piano tutor Poli D. Stambolou and PeriklisPlakotaris in theory.
In 1997 she continued her musical studies at the National Conservatory of Athens. She studied piano with tutors Marina Lamprinoudi and then Mary Mihaila Panagou, harmony and counterpoint with tutor Stella Makrygianni,graded as "Excellent". She earned a degree in band instrumentation and arranging, graded as"Excellent", with tutor Philippos Chios.
In the period 1999-2000 she attended a seminar by Maria Kynigou-Flamboura on the music-kinetic education for children. She has worked as a music teacher at the National Conservatory of Chios, Omiros Conservatory and the Society of Varvasio "Pharos".
In the period 2009-2012 she attended saxophone classes and occasionally participated in various philharmonic orchestras in Athens. She has been a member of the Philharmonic Orchestra of Chios since 1987 as a musical performer and since March 2014 she is the conductor.